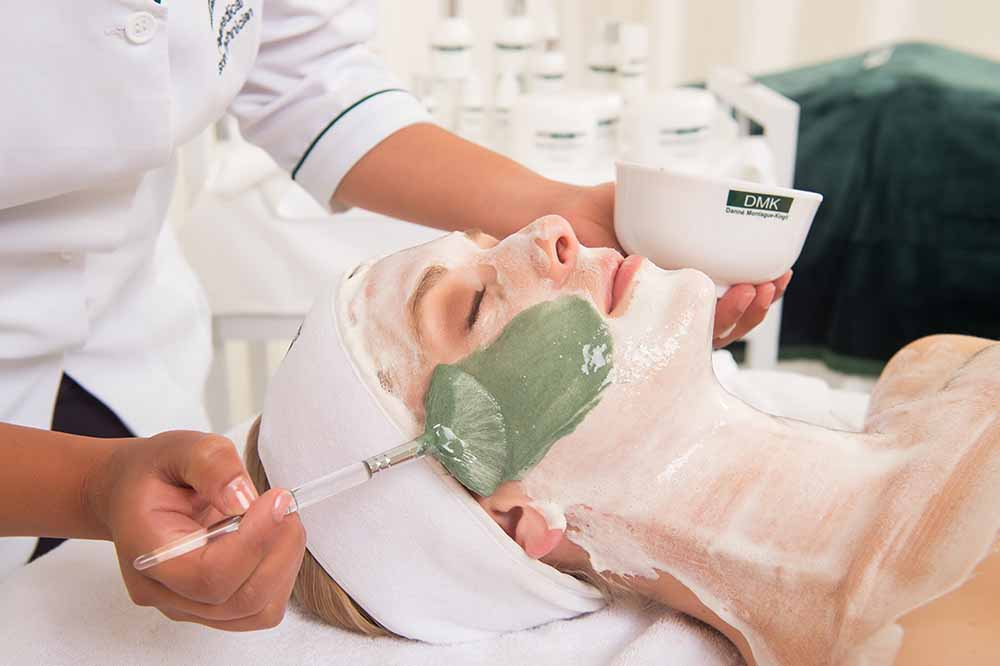 Facial Treatments Mittagong
Great skin doesn't happen by chance—it happens by making an appointment at The Beauty Of Skin. Let us introduce you to some of our proven skincare treatments.
Our highly trained staff stay up to date with the latest products and techniques to ensure our clients get the best service possible.
You deserve to be spoilt. Call our experienced beauty therapists at The Beauty Of Skin today to book an appointment. You can also book online here.
DMK Treatments
At The Beauty of Skin our aim is to help you love the skin you're in! DMK's revolutionary concept of REMOVE, REBUILD, PROTECT and MAINTAIN aims to match an individual's biochemistry with the appropriate skin therapy.
DMK believes that the origin of most skin conditions is a result of disharmony within the skin. Using the principles of biochemistry, DMK has formulated a range of treatments and products that encourage skin to perform like youthful, healthy skin. By matching formulations with the body's chemistry, the skin is encouraged to respond in a positive manner.
Using our Metis Skin Analysis machine, we are able to look at your skin on different levels to help address your concerns and to build a better skin by tailoring treatments to your individual needs. So why wait, why not start the journey to better skin!
Enzyme Therapy Treatments
TransNutrition Facials
Specialised Treatments
Microdermabrasion