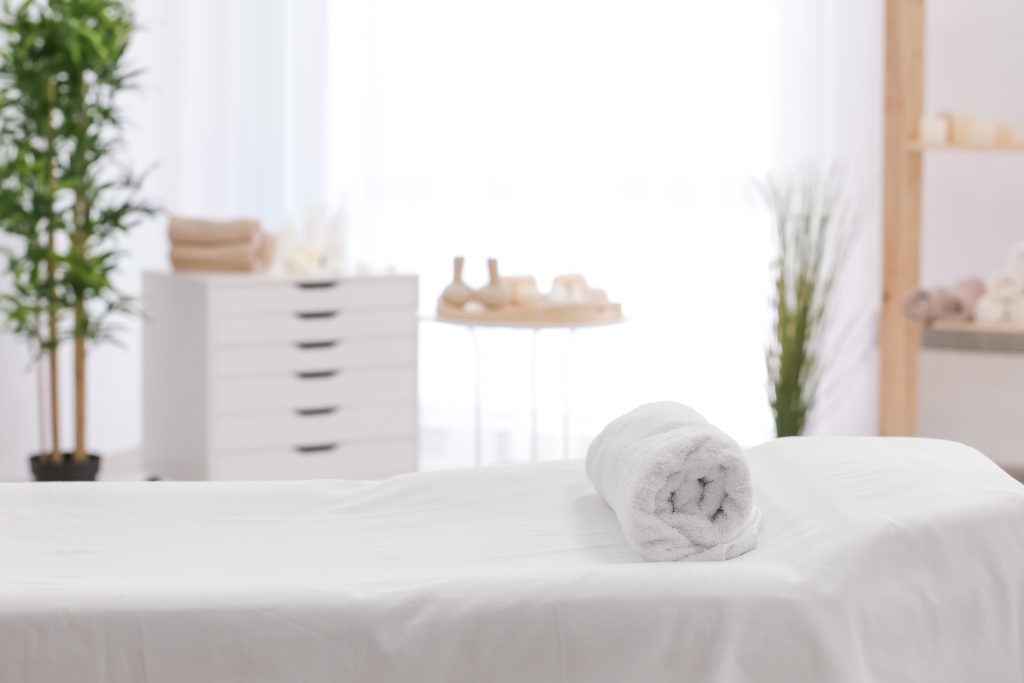 Body Treatments Mittagong
Beauty treatments aren't a luxury, they're essential in helping your skin look beautiful and healthy for a lifetime.
At The Beauty Of Skin, our body treatments can be tailored to help your individual skin problems or simply provide you with time to let the world's problems melt away. Allow yourself to be pampered into a blissful state of relaxation.
For great skin and a soulful, relaxing session at our Mittagong salon, book now!
DMK Treatments
** COMING SOON **
Body Enzyme Therapy
A unique DMK solution utilising enzymes to help reduce cellulite, fluid retention, dry skin, poor circulation, ingrown hairs, stretch marks, body acne and more. This therapy is ideal for those wanting progressive results without any invasive treatments or downtime.
Body Firming Program
A 12-week transformation program designed to help improve the appearance of skin. This treatment only works in conjunction with lifestyle changes—healthy diet and exercise.
Body Sculpting
Firm, tone and tighten with our popular body sculpting treatment which uses a thermogenic effect to encourage circulation within the skin.

Mani & Pedi
Massage
Grooming Essentials
Spray Tanning
Makeup