the beauty of
self-care
results
wellness
skin.
Let's achieve your best skin
The Beauty of Skin is a boutique salon nestled in Mittagong, the gateway to the Southern Highlands. Focused on achieving your best skin, your experience is tailored to leave your skin glowing.
We're a leading DMK skin salon using the world's #1 Paramedical Skincare brand for serious results.
Your journey to skin health starts here.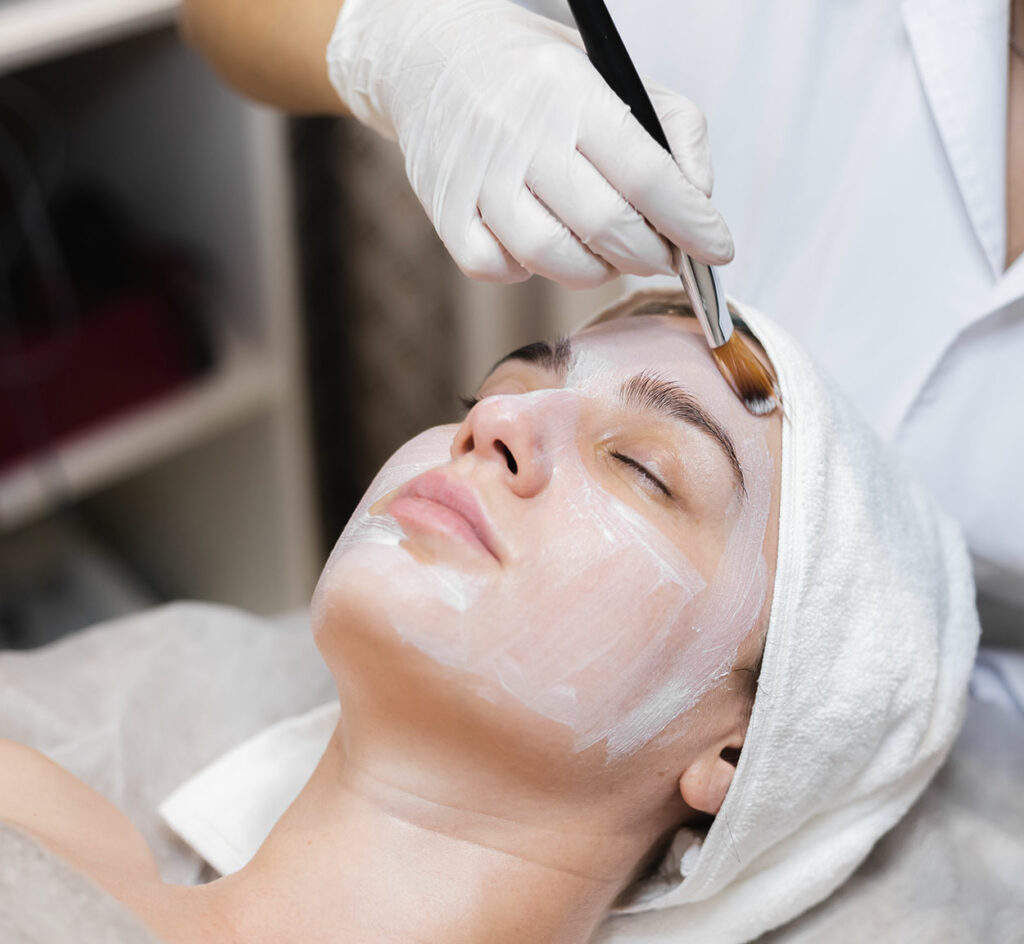 Great skin doesn't happen by chance – let us introduce you to some of our proven skincare treatments and products.
Allow yourself to be pampered into a blissful state of relaxation. Feel refreshed, and looking as amazing as you feel.
Advanced facial treatments that work below the surface to reveal the strong, healthy and youthful skin hiding within. 
Your one-stop shop when it comes to stepping out looking your best. Hair Removal, Manicures, Pedicures, Makeup & Tanning.
Check out the current treatments on special, where you can have your favourite treatment or try a new one and SAVE!
Find what you need to compliment your in-salon treatments with our carefully curated library of top trusted brands.
Relax. Unwind. Rejuvenate. Invigorate.
Beauty is more than the way you look, it's the way you feel.
You'll feel amazing, confident and ready to take on the world when you put aside time to be pampered by our expert beauty therapists.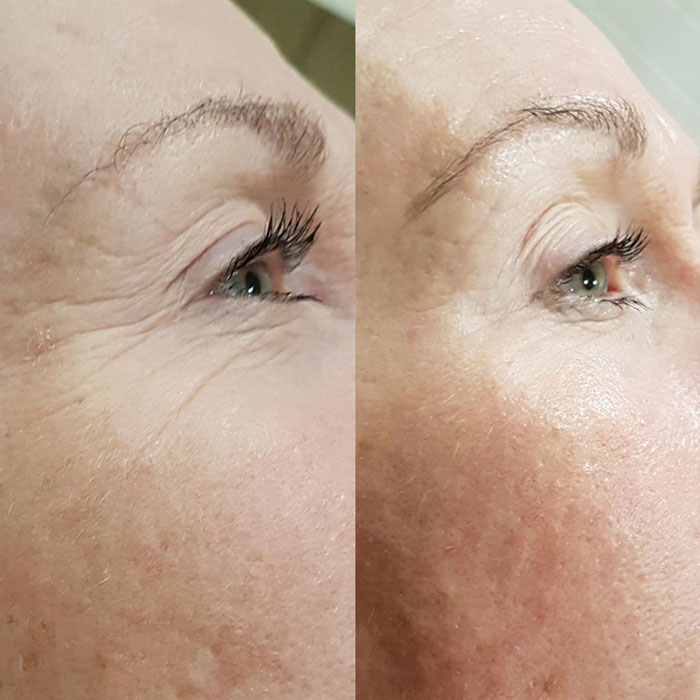 The change in my skin over the past 12 months has been amazing.
Highly recommend The Beauty of Skin. Staff are wonderful and the DMK products are awesome.
Just love Jodie's range of products. My skin has never looked better (neither have my nails). Her facials are to die for. Thanks Jodie for being in the highlands
Just love my facial each month especially the new macro dermabrasion - it makes the skin feel so smooth.
The Beauty of Skin partners with